Thermal paint-stripping
The pyrolytic oven method is particularly efficient and practical for two major fields of application:
carts, skids, etc. which get covered by paint in time so much that they cannot be used any longer;
to paint-strip ferrous metal products to be recovered.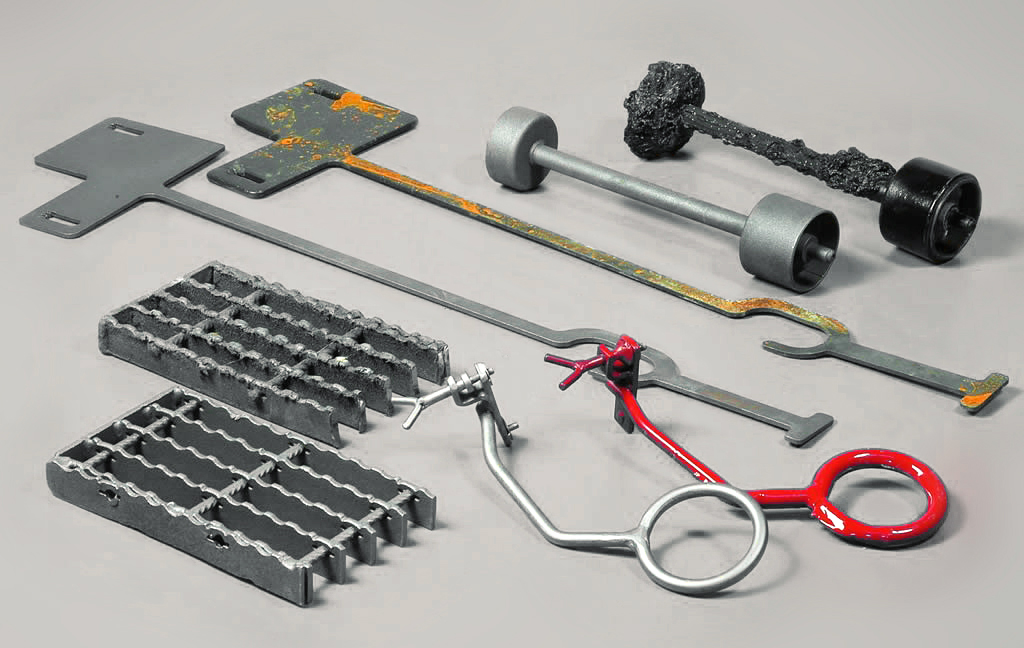 Metal stripping using a pyrolytic oven
This procedure is performed only through heat: paint is incinerated without altering the piece dimensionally or mechanically. The pieces can be washed and/or shot-blasted after the treatment based on the subsequent use.
Thermal paint-stripping enables to recover an item making it perfectly polished for subsequent applications.
Simet can machine pieces up to 5.5 mt. (length) x 2.5 (width) x 2 (height).