Certifications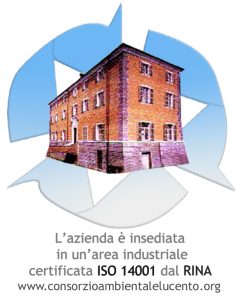 Simet is located within the industrial area managed by the "Consorzio Ambientale Castello di Lucento"of which it is an active member.
In July 2002 the Environment Consortium, first in Italy, to adopt a ISO 14001 certified Environment Administration System, subsequently renewed in compliance with ISO 14001:2015.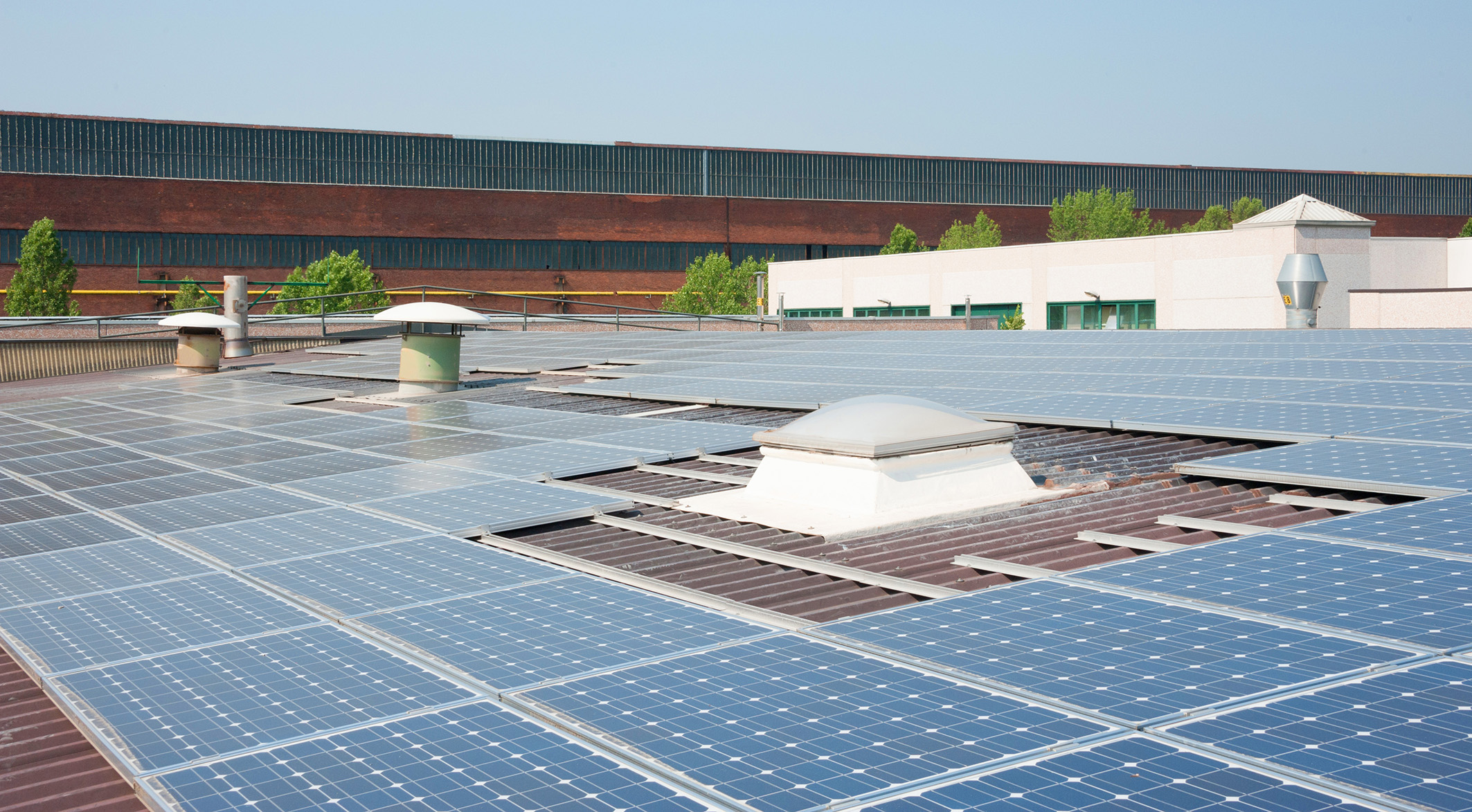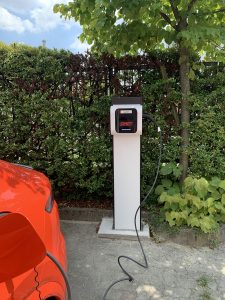 In 2020 Simet installed a 22 kW private charging station in its external area for charging hybrid and electric cars, which uses the electricity produced by the photovoltaic system installed on the roof.
As always, Simet is actively involved in the environmental protection!