Certifications ISO 14001
Simet is located within the industrial area managed by the "Consorzio Ambientale Castello di Lucento"of which it is an active member.
In July 2002 the Environment Consortium, first in Italy, to adopt a ISO 14001 certified Environment Administration System, subsequently renewed in compliance with ISO 14001:2015.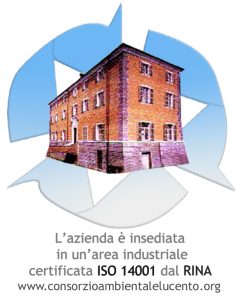 Simet and renewable energy
Simet, which has always been attentive to environmental issues, has installed a very modern 92 kW photovoltaic solar system on the roof of its factory for the production of electricity: more than 50% of the energy produced by the system is self-consumed for its own energy needs, thus managing to cover most of them with an inexhaustible and clean energy source like the sun.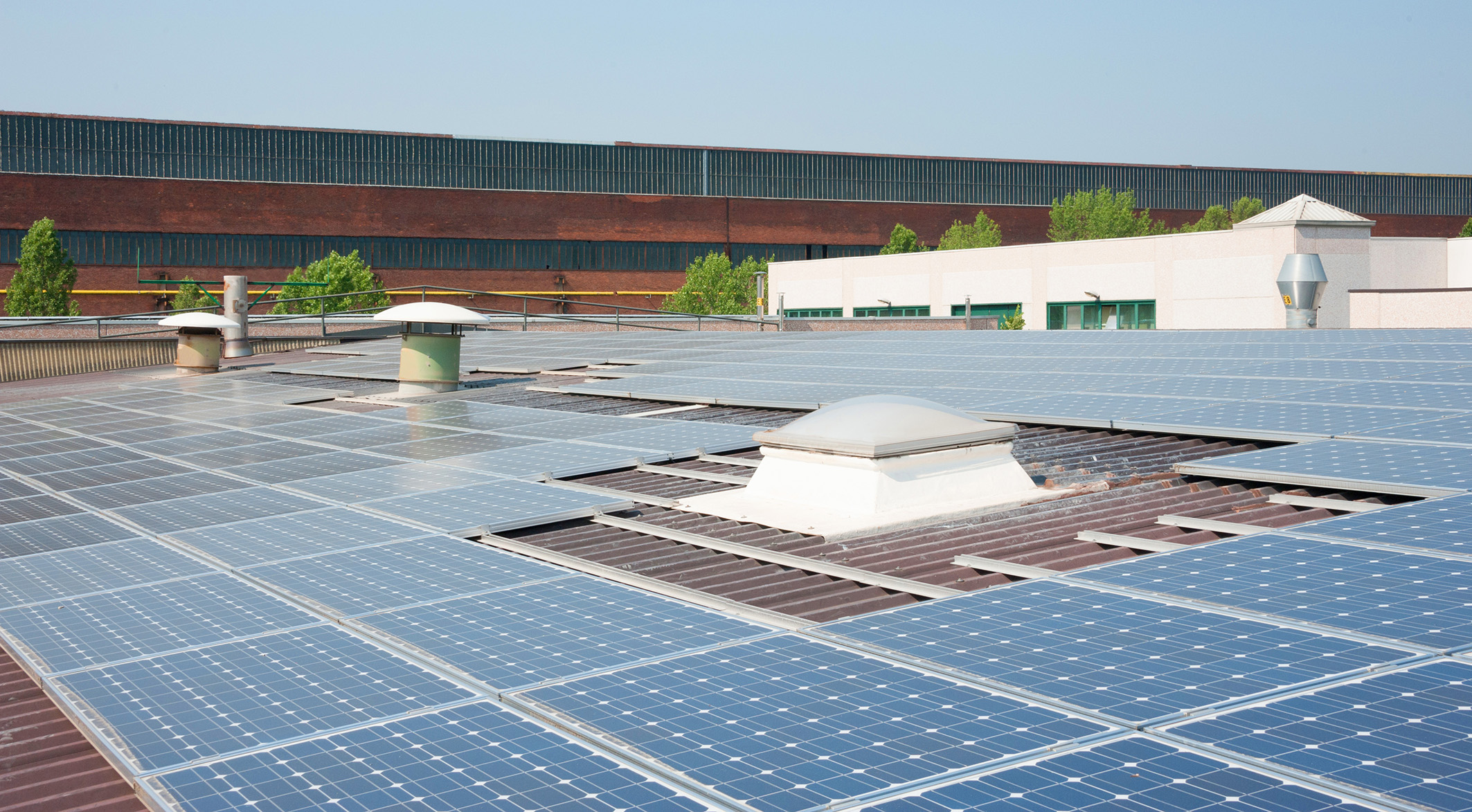 External area for charging hybrid and electric cars
In 2020 Simet installed a 22 kW private charging station in its external area for charging hybrid and electric cars, which uses the electricity produced by the photovoltaic system installed on the roof.
As always, Simet is actively involved in the environmental protection!
Simet s.r.l. adheres to the European project DERRIS
In 2018 Simet joined the European project Derris and was one of the installation sites of the antennas for the Smart Rainfall System experimentation dedicated to meteorological monitoring.