The green innovation for chemical milling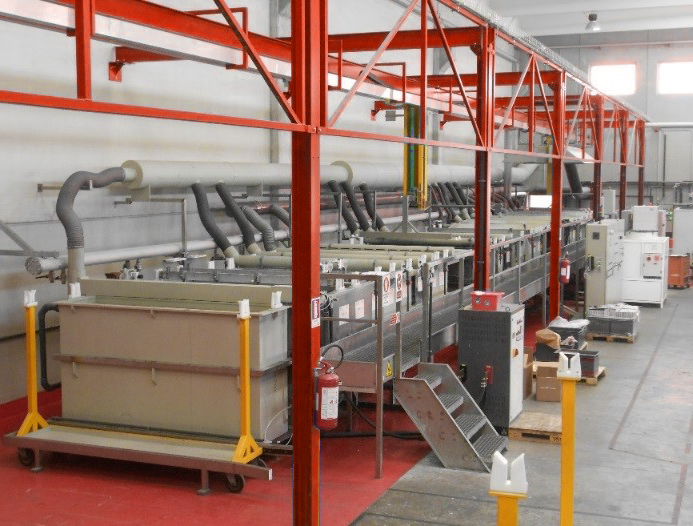 Thanks to the experience gained through forty years of activity, SIMET proposes a new and innovative metalworking process applicable also to aluminum: green etCHing®.
The green etCHing® chemical milling represents a new milling method using a non-corrosive but smoothing method of removal.
The treatment, which is achieved by immersion in added alkali solutions, not only does not alter the structural characteristics of aluminum but, by cleansing it from surface impurities, also improves fatigue strength.
The new milling designed by Simet removes alumina effectively without incurring the risks of probable cracks that can occur with conventional removals.
The result is a lightening of the component through a uniform and homogeneous thickness reduction.The aesthetic effect, achieved with green etCHing® treatment, cannot be achieved by conventional removal processes which, among other things, do not guarantee a high technical and qualitative result.
The green etCHing® chemical milling process can be carried out on aluminum alloys, even on steel and titanium, and can be used on components of any size and shape.
The new green etCHing® chemical milling is a major excellence as it achieves remarkable results even in economic terms; The advantages are also calculated due to the aesthetics of the machined component, which is so high that it does not require further cleaning and smoothing operations.
This new processing is an important alternative to the use of "light" materials such as titanium and carbon fiber and is ideally suited for automotive applications.
The innovative chemical milling for aluminum alloys is not corrosive and in addition it guarantees better removal results,
It is cheaper and ecological.
It is unfortunate to emphasize that green etCHing® works with an eye for the environment both for the work safety and for the result it obtains:
thinner components = lighter vehicles = lower fuel consumption
= lower pollutant emissions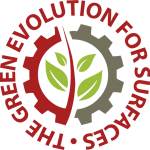 The green etCHing® is a process studied and developed by Simet, for which an international PCT patent was obtained.