Simet is specialized in bodywork paint-stripping and pickling of vintage and competition cars
In 1979, Simet began the activity of metals sandblasting in the historic laboratory of via Eritrea in Turin.
In 2001, the property has passed into the hands of the second generation and Simet moved to the modern plant in via Feroggio, also in Turin, continuing from then to follow the path already traced by the founder, developing its services and becoming a point of reference in the field of metal surface treatments.
Simet is specialized in paint stripping and pickling of vintage and racing car bodies.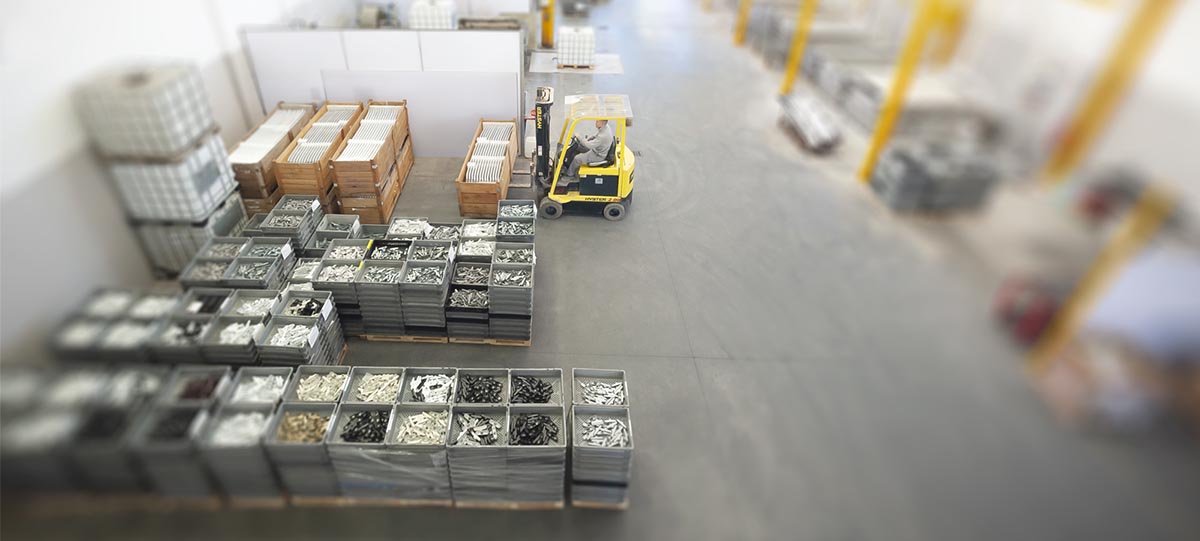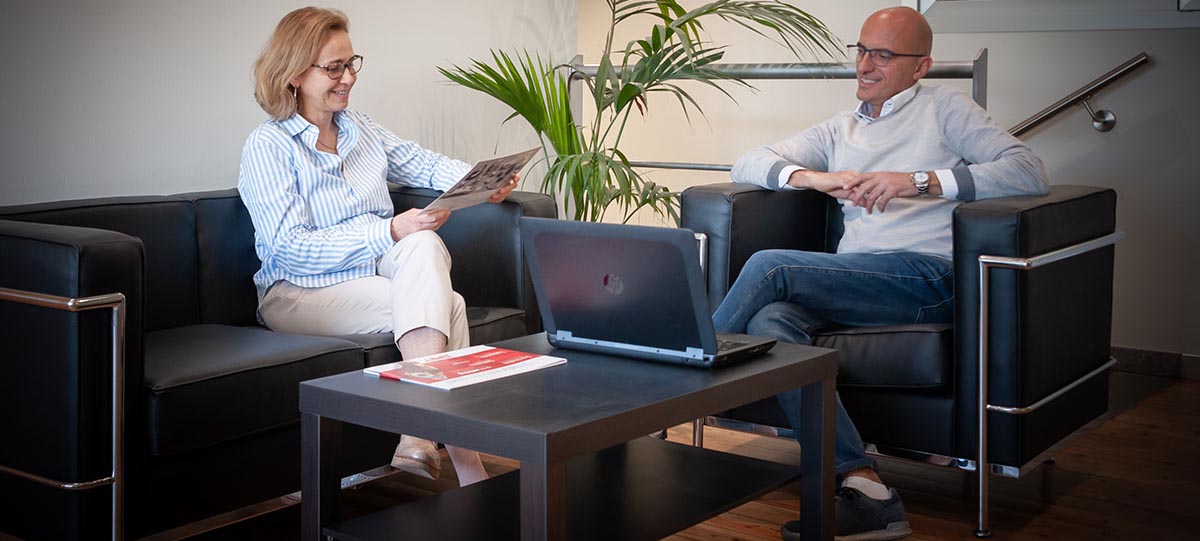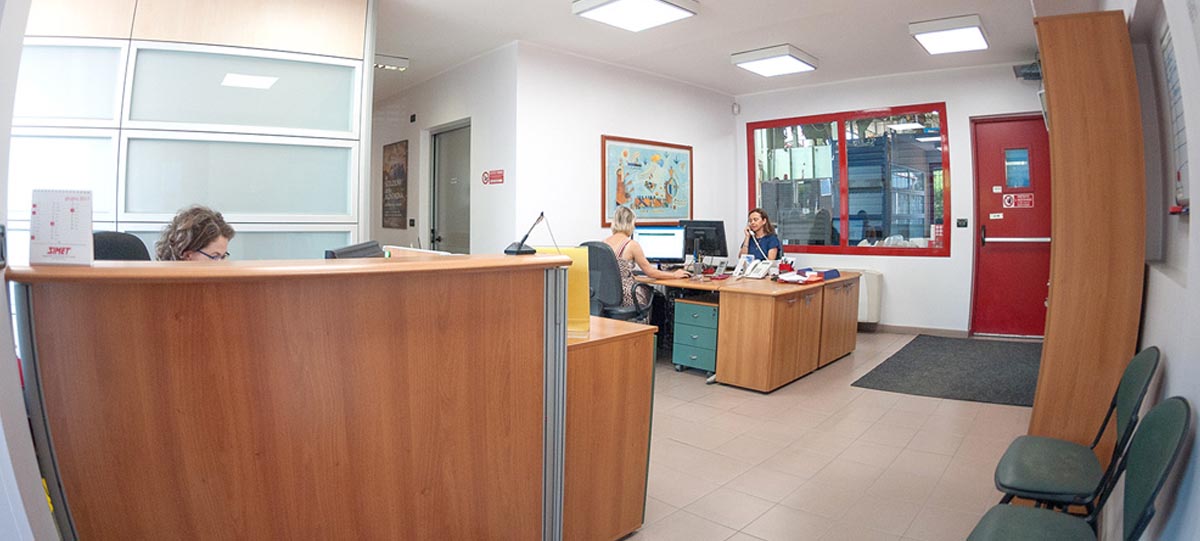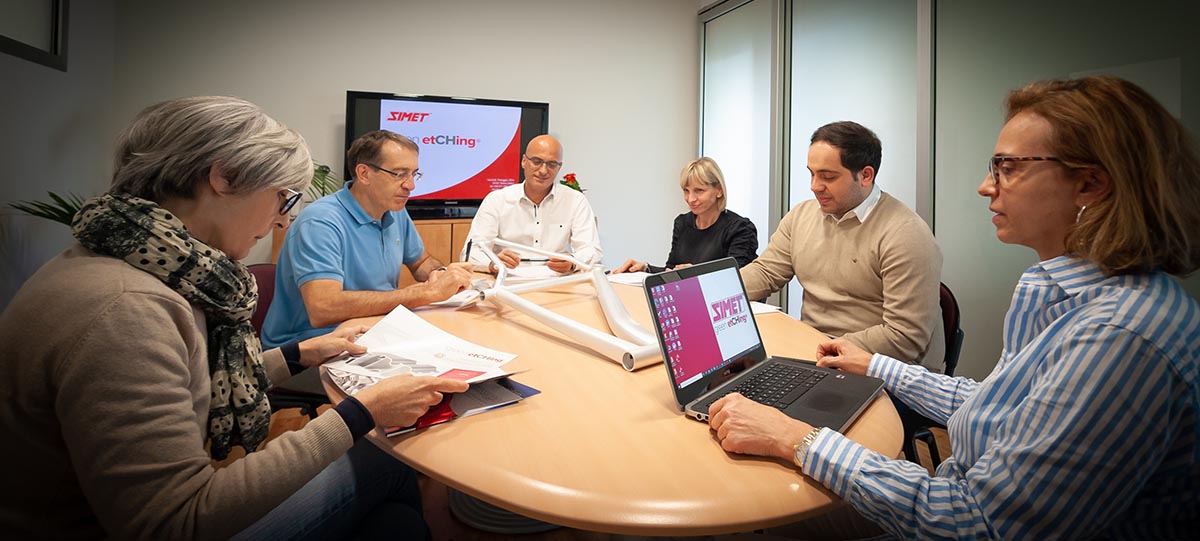 Simet has also been involved in the paint stripping of wood for years, using the experience in paint stripping gained with time. This is made by Essedue srl in the Costigliole d'Asti headquarters.
In 2017 Simet doubled its production area by acquiring a new site, adjacent to the Via Feroggio site. The new plant is the perfect location for the new green etCHing® chemical milling process, recently studied and developed by Simet.
Our sales department, which collaborates directly with the technical sector, can supply all information on the services we offer and propose the most advanced solutions along with specific cost estimates.
Among our clients are important companies we have been serving for many years and who can therefore testify to the reliability of our company.

In 2019 Simet celebrates its 40th anniversary together with all the precious collaborators and all the prestigious customers who, placing their trust for years, testify to the company's reliability.
A goal to be proud of!

We offer our clients:
consulting on the best surface paint-stripping method for metals and wood;
study and implementation of processing cycles adequate to satisfy the client's specific requirements;
maintenance of the processed units by our own tooling department;
pick-up and delivery of the processed materials with our own transportation means;
a Qualified System according to UNI EN ISO 9001:2015, certified by TUV Thüringen;